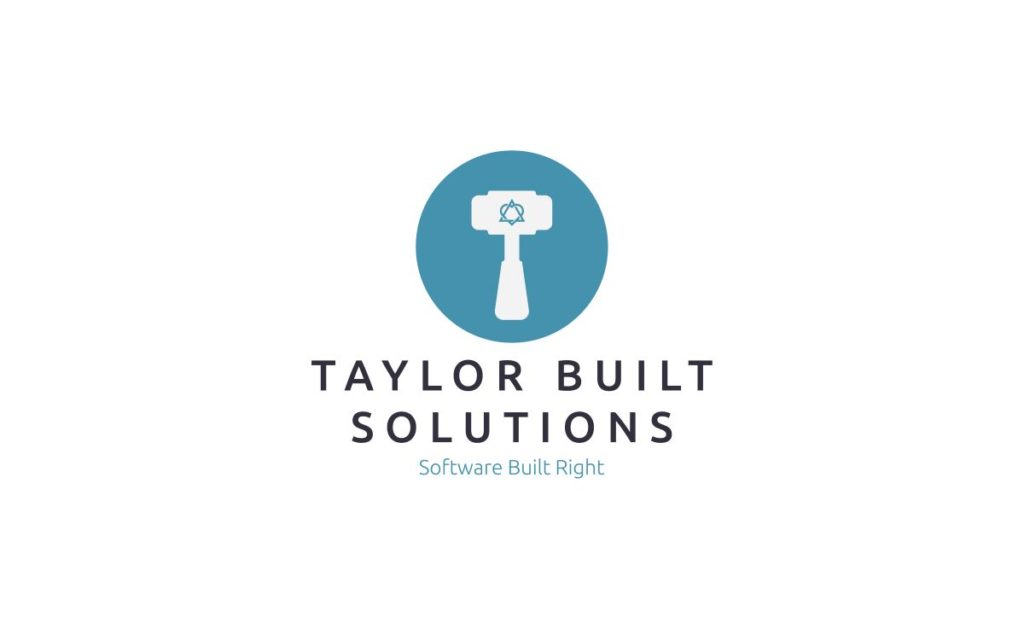 We recently made Minecraft Java Edition servers available with a Multicraft panel for managing your server. We're happy to announce that we also now support Minecraft Bedrock servers. These Bedrock Edition servers will also come with access to Pterodactyl panel to help manage your server.
Why would you want a Minecraft server at all? See here for information. If you decide that you would like a server you can sign up to for Minecraft Server hosting here!
The pricing for Minecraft Bedrock servers will be the same as for the Minecraft Java servers. They are based on the RAM available and are priced as follows:
2 GB – $10/month
3 GB – $15/month
4 GB – $20/month
If you need help managing your server, I will make myself available for an additional $15 per month. For this price I will provide changes to the player whitelist, the installation of up to 3 mods per month, and two additional service requests per month. This service can be canceled or requested on a month by month basis. For example, paying for the service to help setup your server the first month and canceling after that first month.
Minecraft Bedrock Edition on Nintendo Switch and Xbox limit the servers you can connect to by default. In order to connect to your server from one of these devices you will need to update the DNS settings of your device. This guide from Apex Hosting provides good instructions on doing so.