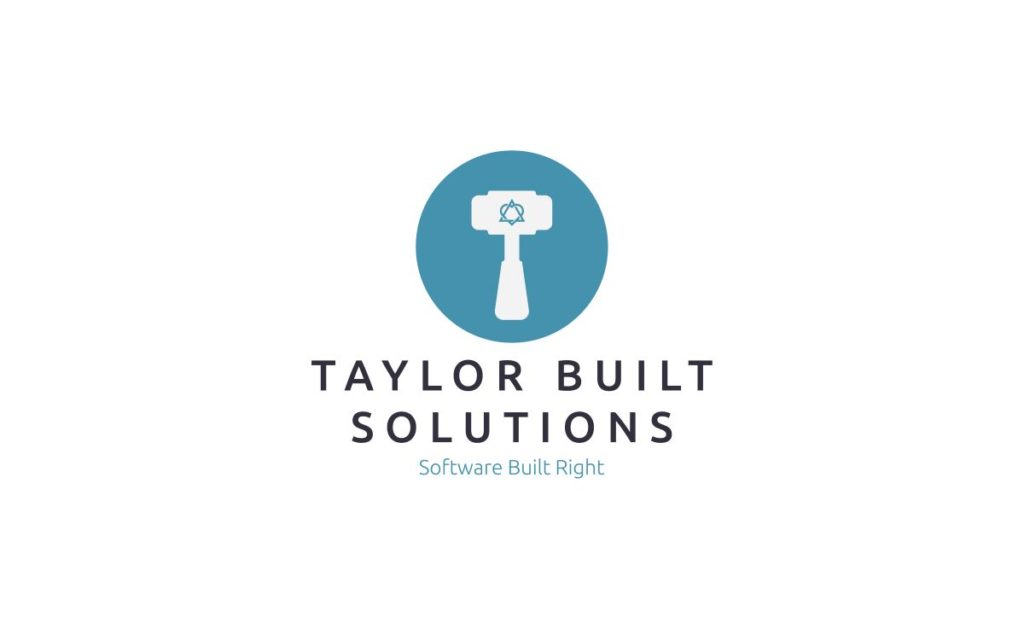 I've been running Multicraft on my servers that provide Minecraft worlds as a way to help manage the worlds. It has provided a way for my customers to login to interact with the settings of the Minecraft world. One of drawbacks, however, has been the inability to change the amount of processing power available to each server that was running. This drawback led me to searching for another management tool. My search landed on Pterodactyl!
What Is "Pterodactyl"
Pterodactyl is software that a Minecraft hosting provider can run on their computers. It provides a website that allows you as the customer to see manage your Minecraft world. This involves things like uploading a copy of a world you've already worked on to our servers and seeing the status of the computer running your world.
From my perspective as the owner of the computers and provider of host Minecraft worlds Pterodactyl does a couple things for me:
Pterodactyl lets me create a new Minecraft server within a Docker container
It lets me adjust the computing resources that a particular Minecraft server has available to it
It provides user management and lets me assign a server to a particular user
Pterodactyl is an open source project. That means that I can use my expertise as a software developer to help fix issues as they arise.
What Does This Mean For You As The Customer?
That's a very good question. Having Pterodactyl up will mean that I can help you get a Minecraft world up and running faster than I could before. If you end up having performance problems with your world I'll have more options to help you out.
If you're interested wondering why you might want a hosted Minecraft world at all please read this post. Please see our Minecraft hosting page for pricing details and to contact us.