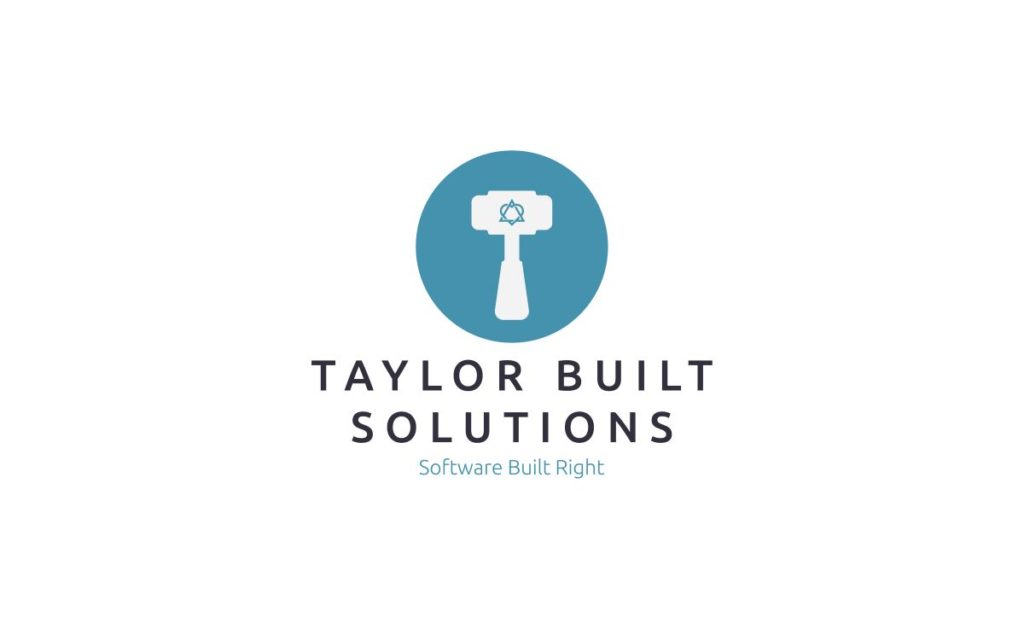 Instead of simply writing something small on Facebook about this change I thought it would be wise to write a post here. The longer form of a blog post will allow for explaining what, why, and how this new adventure affects Taylor Built Solutions and my family. What is this new adventure?
I have left my current full time position and accepted a new full time position in Sacramento, California.
Why Am I Doing This?
This is a very large change for my family and career. It means:
Leaving a stable full time position with good pay and benefits.
Leaving the greater Los Angeles area and our community to move up to Sacramento.
Given these large changes, why would I consider doing this? In short, the full time position I accepted gives me the chance to take my career into my own hands instead of relying on a company to provide a secure future.
Skills Update
The position I am taking will involve working in different programming languages and paradigms than I have in the past. This will give me the chance to make myself more attractive to future clients for Taylor Built Solutions and potential full time employers.
In my previous position I wrote code mainly in C maintaining and adding features to a payroll processing system that has existed and worked well for many years. The data used for the system was stored in a set of ISAM files and was accessed without using SQL. I have written previously about some of my adventures using C++. Many of these adventures occurred in an attempt to make this system better piece by piece. This is a good set of experience that has taught me a lot about software engineering.
There were a few projects I worked on that used Java and SpringBoot to shuffle data between various systems through REST endpoints. At previous employers I have worked on similar projects using C# (again to shuffle data between various systems). This experience matches part of what many companies are working on these days.
The new position will grant me more experience writing web applications (including possible experience with user interface elements). It is my hope that, between my previous experience and the new experience, that I will gain the experience necessary to serve many different needs for both web applications and desktop applications.
Family Move
My family has wanted to move to the Sacramento area for quite a while. There are several reasons for this:
My wife and I met at UC Davis
We lived in Sacramento for two years after getting married
We still have friends in the area from the last two points
We can afford a house in Sacramento and not in the Los Angeles area

Yes, I know there are affordable areas in LA. I grew up here and know the area. But Sacramento is more affordable as a whole.

Our son is going into Kindergarten this fall and, as such, now is a good time to make a school transition.
This does mean that we will have to leave the community of friends we have built in the Los Angeles area. This is sad for us as we will miss all of those that we have lived life with. We will attempt to keep communication lines open as best as possible while getting life setup in Sacramento.
How Will This Affect Taylor Built Solutions?
My plan is to continue operating this consultancy as I have been recently. That means that I will devote the time I have promised to my full time employer. I will follow the rules that are set forth in the contract I sign with them.
That being said I will also seek to help clients through Taylor Built Solutions. I will make sure that the project I accept don't conflict with the work that I will be doing for my employer. I am also open to working with previous employers on projects given that all of my previous employers work in different arenas. Any work that I do I will schedule around my full time job and my family.
Conclusion
I am looking forward to a new adventure in life and work. I plan to continue to blog here and hope that you will walk this path with me. Please contact me if you have any questions or are seeking someone to get a project done for you!